WELCOME
GRACE
the Health Studio
Pilates - Yoga
Nutrition - WellneSs
Community
GRACE the Health Studio is a boutique Pilates, yoga and health studio located in Palm Desert, CA. We offer group Springboard Pilates classes, all 30 minutes. Pilates is effective at targeting muscle groups, so you are able to work "smarter, not harder" and see results in a much shorter time frame. Private or semi-private pilates sessions are available which encompass work on the Mat, Springboard, Cadillac, Reformer and/or Chair. We also offer Yoga classes (Vinyasa, Yin, Gentle Yoga and Restorative Yoga), as well as private sessions.

Nutrition and Sustainability Coaching is available in a private settings or as group workshops, such as our Mind, Soul and Grace program.
Community is important to us and because of this we've created the With Good Grace program. It is our way to "pay it forward" and help support our community.
SPRINGBOARD
PILATES
The Springboard is a wall-mounted, Pilates-based piece of equipment that is designed to strengthen and tone muscles. Contrary to what it sounds like, there is very little "springing" involved with this board! Rather, it uses a spring-load to create the resistance used to work muscles during both the extension and contraction of a movement. This helps to isolate targeted muscles within any exercise, and reduces the potential for other muscle groups to "get in the way" thus making your workouts more efficient and effective!
Community
One of our major goals at GRACE is to build a sense of community that can serve as a foundation of support to anyone who seeks it. By starting with the culture of our studio--our instructors and members--and then reaching out to our greater community, we aim to foster a sense of acceptance, well-being, and connectedness, not just among those who step foot within our four walls, but also within our greater Coachella Valley community. With this goal in mind, we have created our With Good Grace program as a means to further support our broader community through education, subsidized programming and fundraising efforts. Part of our fundraising efforts goes toward supporting other organizations that are doing great work in our valley. In this way, we hope that GRACE as a small studio is able to have a bigger impact within our community.
YOGA
Yoga is a comprehensive system developed in ancient India, that means "to unite." The practice will unite your body, mind and breath through a series of postures and breathing techniques. Although some forms of yoga can be rather rigorous, others take a more gentle approach to physical movement. Yoga integrates your physical practices with mental, emotional and spiritual wellbeing.

Yoga increases strength, flexibility and improves balance and brain function.The benefits of yoga are almost endless. You will reduce stress and blood pressure, decrease neck and back pain, and improve lung capacity and sexual function just to name a few. Above all, it creates a pathway to connect with your inner-self.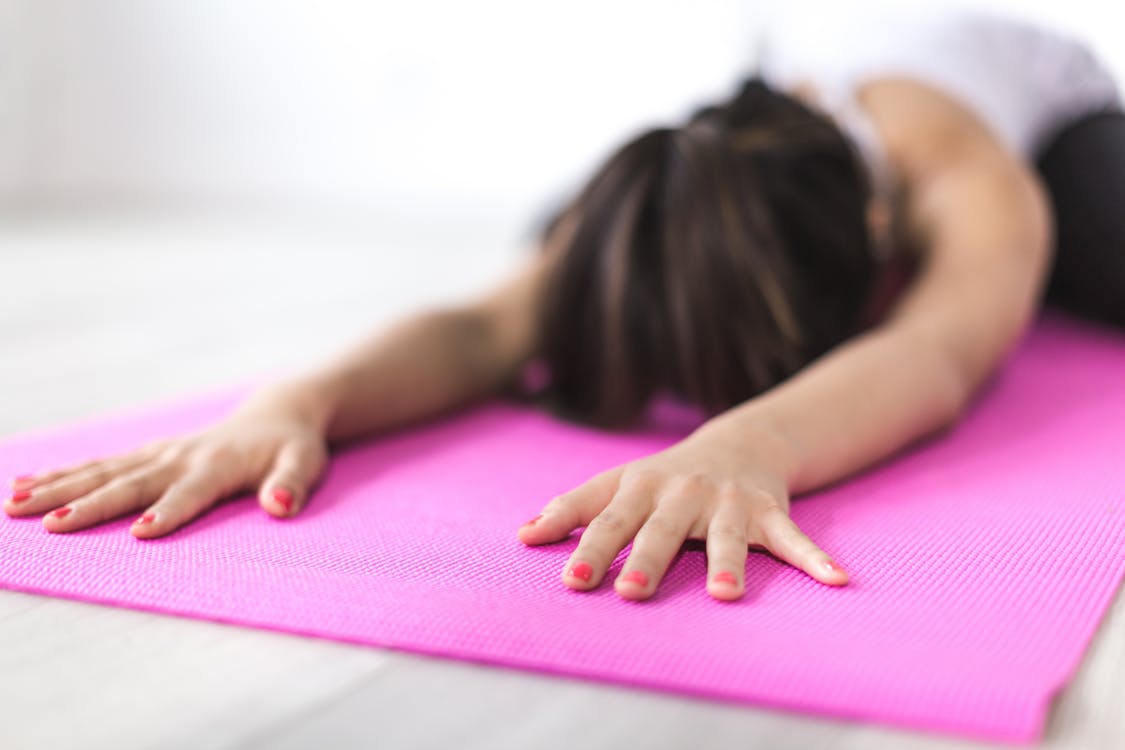 NUTrITION
Our coaching programs offer guidance and support in creating freedom and the ease you desire in life. Conflicting messages about what constitutes the "right" way to achieve health can leave you feeling bombarded and overwhelmed. And, what is healthy for you might not be healthy for another, so each program is individualized to you and your lifestyle. Our coaches help break through the mixed messages and identify your clear path to health.